Kick and Punch your way into Great Shape!
If you're looking for an explosive, high-energy, TOTAL BODY workout that will burn calories and whip you into the best shape of your life, AmeriKick's Fitness Kickboxing program in Levittown would be right for you.
This Fitness Kickboxing program combines rockin' music with exciting drills, weight training, and the best parts of Martial Arts (self-defense techniques, kicking, punching and blocking).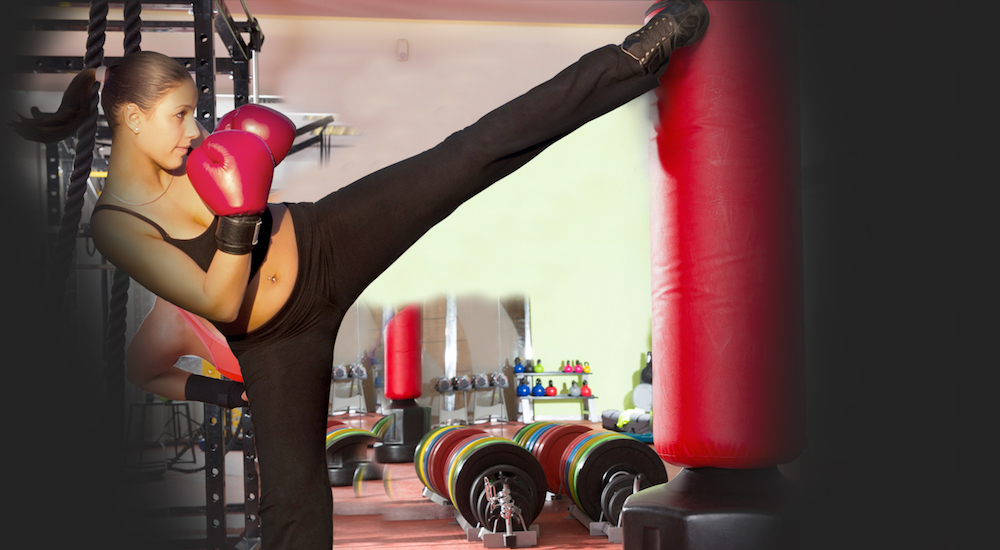 Kickboxing classes available now at Amerikick Martial Arts!
Using heavy bags, boxing gloves and strengthening and conditioning drills, Amerikick can help can you totally rebuild your body and improve your health.
This class will help you:
Lose weight quickly
Shed inches
Melt away unwanted fat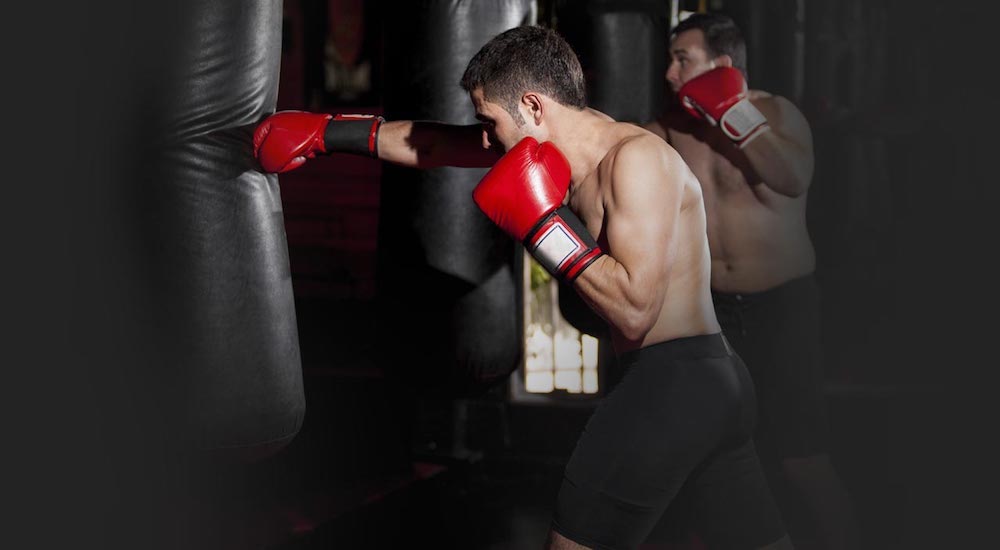 Get Started Today With The Best Fitness Kickboxing Classes In Levittown
If you're ready for a fabulous Fitness Kickboxing program in Levittown that will make you physically FIT and mentally STRONG, all you have to do is fill out the short form on your screen today!
A member of the AmeriKick Martial Arts team will be in touch soon to answer all of your questions and get you all set up!