A Kids Martial Arts Program For The Levittown And Bensalem Communities That Students Are Crazy About!
The AmeriKick System of Martial Arts combines action-packed Kenpo karate, boxing, and kickboxing to build your child's strength, coordination, and endurance, plus sharpen their reflexes and thinking skills.
At AmeriKick Langhorne we teach traditional Martial Arts Values such as Respect, Focus, Teamwork, Self- Control and Discipline. And our Kids Karate classes also include vital self-defense and bully prevention training!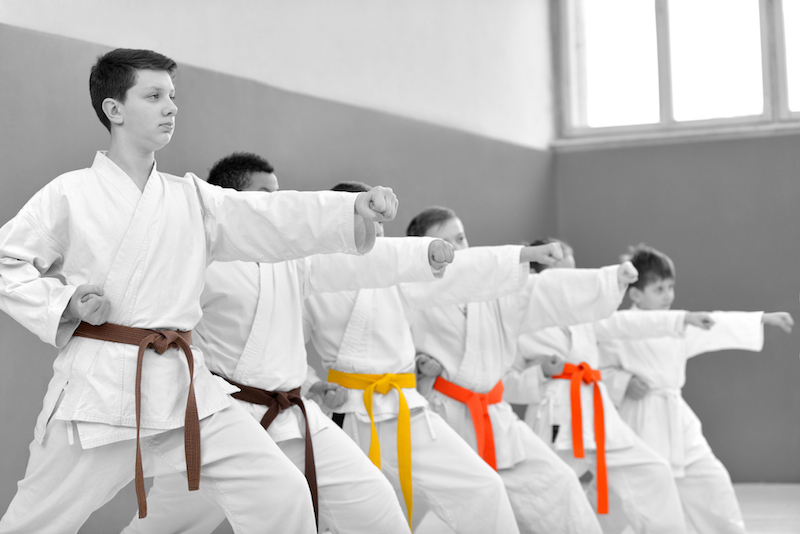 Watch as Your Child's Confidence Skyrockets With Our Kids Karate Classes
AmeriKick's unique "Character Development Program" teaches common sense as well as self-defense. And, since the structure of respect is built into all our Martial Arts programs, your child will develop the ability to LISTEN, LEARN and ACHIEVE the goals they set.
During our Kids Karate classes, students learn to:
Set realistic goals
Work hard to achieve academic excellence and Martial Arts success
Develop principles of modesty, courtesy, respect, and self-control
Become more assertive and less aggressive in everyday life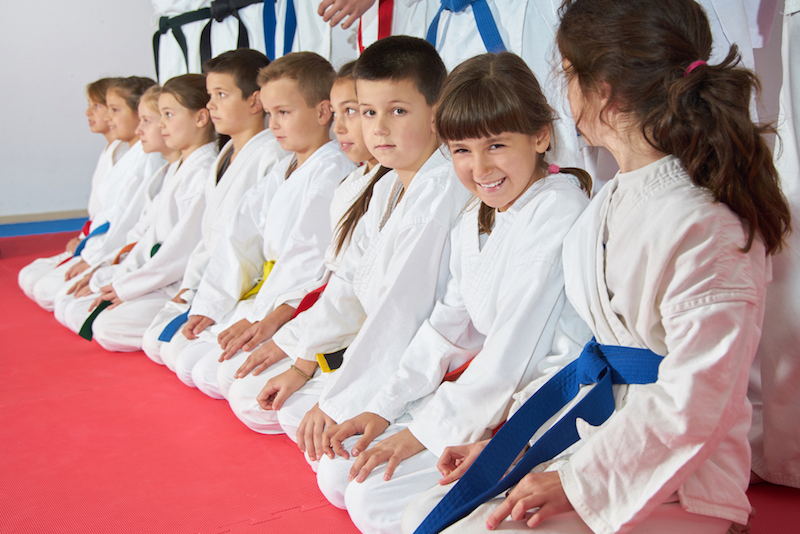 And Our Kids Karate Classes Teach Students To Stay Safe With Important Self-Defense Skills
Don't let your child become the victim of a bully or intimidation tactics. At AmeriKick, we teach violence as an absolute last resort and instead give students the self-confidence to face down a bully without fear.
Your child will quickly develop:
Strong communication skills
Strategies to diffuse a tense situation
And a core set of skills to defend themselves if necessary

Join Us Today For The Best Kids Karate Classes You Can Find In And Around The Levittown And Bensalem Areas!
To learn more about our Kids Martial Arts Programs, all you have to do is fill out the short form on your screen today. A member of our team will be happy to reach out and answer all of your questions!
kids karate Program Age Groups
From Age 3 To 4 (Amerikick Tigers )
From Age 5 To 7 (Amerikick Dragons)
From Age 7 To 12 (Amerikick Juniors )